Our prop money will perfectly resemble the real currency on camera since every inch of detail on each bill is absolutely camera-worthy and will certainly elevate your production.
Why our clients choose us?
Design
Our props look very real
Support
Brilliant customer service
Shipping
Free Priority Shipping
OUR CLIENTS SAY ABOUT US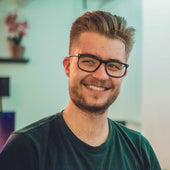 James - Photographer
The best prop money I have seen so far. Very realistic design and the paper quality is remarkable with excellent texture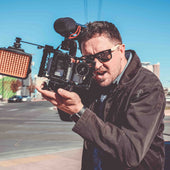 Michael - Filmmaker
The best in the market! I have ordered a huge amount of prop money for our new TV show and it was delivered on time and it looks very realistic and our shoots look phenomenal.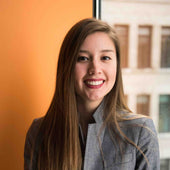 Emma - Prop Master
BuzzProps is the best out there when it comes to the prop money. We have tried many other companies before but their products are completely different, their prop money is non-glossy and looks very real on camera.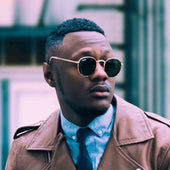 Brian - Record Producer
This is the most official prop money that you can get out there. I always use BuzzProps every time I need prop money for music videos.